I for one am absolutely delighted that we will no longer be thinking about 'sin' or 'disorders' when we think of the great array of perfidious perversion that befalls the 1% of the population who are not heterosexual. Personally, I am excited at the prospect of them being accommodated, encouraged even! We should all hope that this is as wildly successful as the Mass of Pope Paul VI has been since the Second Vatican Council in bringing the world's Catholics into loving and caring understanding of the Bride of Christ.
With that in mind and knowing that it will be difficult for the fathers at the Synod to find time to think of new, creative ideas to inspire the world, I have taken the liberty of adapting the some of the Catholic Sacraments to be fit for modern use.
Baptism -

First chance to get your baby dressed and show it off...and throw a bitta water on its head to let em know who's boss.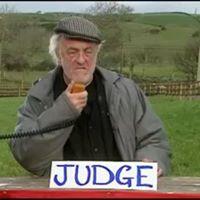 More wat-her
First Holy Communion Day
-

Bouncy castle, money and chocolate cake day.
Make sure they take off the €200 shoes before they get on
Confession -

Tell me yours I'll tell you mine
Ya didn't did ya?
Confirmation -

Going to big boy's school now
Do I still get a bouncy castle?
Marriage
-
Attractive enough for someone to want to spend loads of money on,get in!
A Londoner taking credit for achieving nothing...and John Terry
Extreme Unction -

Just a quick hello to take your mind off what the doctors are sticking into you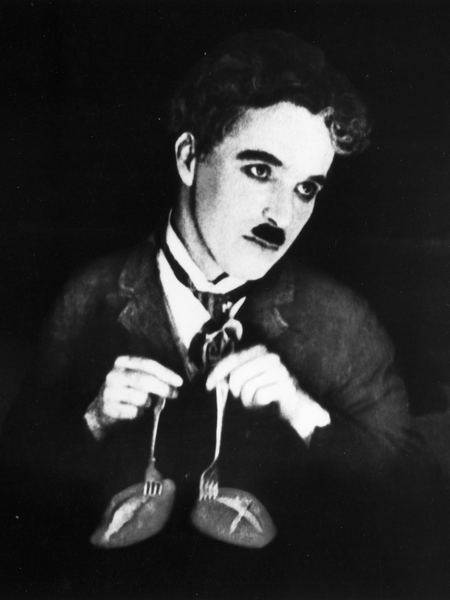 Want me to fix ya a cuppa?
Funeral
-
We'll p
op on a bitta Simon and Garfunkel at the end and we can all head for a few scoops.
He never went to mass, but he had a great faith to be fair.